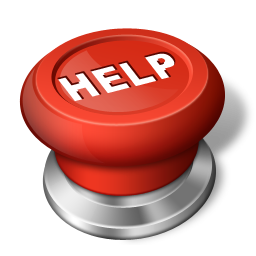 Thanks for visiting our Help section. Over the next few weeks we will be populating this page with informative videos and information about how to get help on your Word Press website. We hope to be able to create an extensive library that will become a go to resource for information that will help you along the way with your website and make you more independent.
We welcome suggestions for any visitors on any topic that we might miss out and encourage you to send us your suggestions through our suggestion box below:
 Tutorial Suggestion Box
Free Word Press Themes:
Free Themes: http://wordpressthemesbase.com/
Free Themes: http://wordpress.org/extend/themes/
Below are 6 videos we suggest anyone who has purchased any of our website packages should watch. They are very informative and can help you get through a lot of the jargon and complicated reading that sometimes gets confusing. We will be adding more very soon.
Word Press Basics Introduction: 5 More Videos You Should Really Watch

If you want to learn more. Please watch the next 5 videos.

They are extremely well presented and easy to understand.

We will be adding more from The Go To Guy.